Our Scottish Future believes that good government in Scotland and across the United Kingdom has to be based on the values of cooperation, empathy, solidarity and reciprocity. It is through cooperating with one another across these islands that Scotland's interests are served. 
We believe that "no change Unionism" and "no compromise nationalism" both fail to deliver this goal. We therefore want to open a conversation with people from all political backgrounds in Scotland to understand how they believe the progress we all want can be achieved.
Our Scottish Future was set up by former UK Prime Minister Gordon Brown in 2019 and is a non-profit company which relies on mostly small donations to commission research, polling and to maintain a small part-time staff.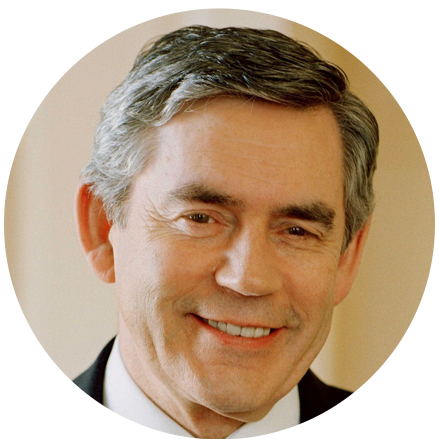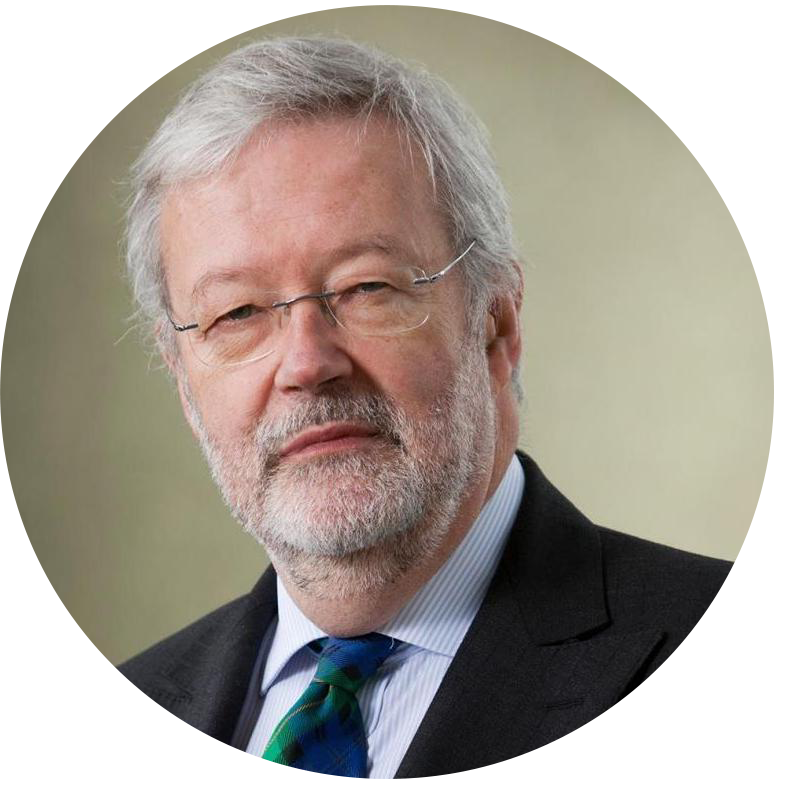 Prof Jim Gallagher
Chairman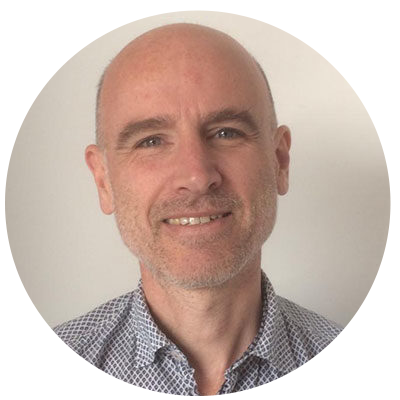 Eddie Barnes
Project Manager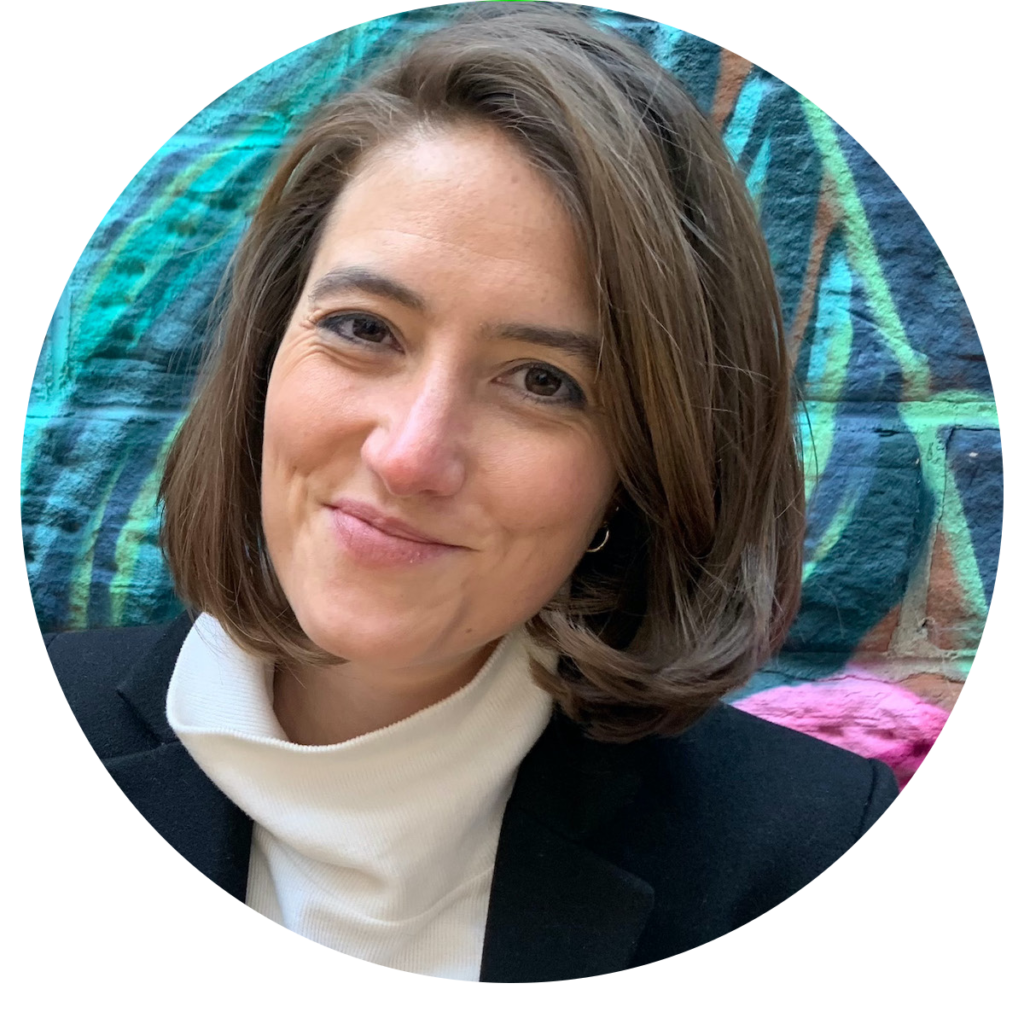 Toni Sword
Digital Campaigns Officer
Our Scottish Future is supported by a Board of Advisors. They currently include Sir Menzies Campbell, Jenny Marra, Prof Azeem Ibrahim, Alastair Moffat, Andrew Hilland and Philip Rycroft.  
Our Scottish Future is here to advance the patriotic, progressive and positive case for Scotland as part of our wider family of UK nations.
We stand for people who are both patriotically Scottish and feel comfortable within the UK.
We stand for "middle Scotland" – the third Scotland which stands in between hardline nationalism on the one hand, and muscular Unionism on the other.
We believe the thousands of Scots in this group – who voted Yes, No, Leave and Remain, and come from all social groups from right across Scotland – are looking for something better than the binary choice currently on offer.
We aim to set out a new narrative for Scotland for these people.
They do not want to be told we are too weak or too poor to become independent. 
So Our Scottish Future intends to base our new case on three pillars:
On a renewed and positive case for Scottish devolution as the best way to balance both our wish for autonomy with the need for cooperation.
On the benefits of greater cooperation across the United Kingdom on the issues that matter to us most: the NHS, climate change, secure employment, and national security.
On a vision for a renewed Union, built on the foundations of a new Constitution, which tackles the growing sense of alienation and dissatisfaction with the centre of power.
Nothing better illustrates the benefits of the United Kingdom than the NHS – a living, breathing embodiment of how and why the Union can work for everyone: controlled by our devolved parliament but based on UK wide ideals of cooperation and access.  
We stand for all those principles which underpin it: empathy not enmity, reciprocity not resentment, solidarity not separation and cooperation not perpetual conflict.
We stand for four nations working in unity, not a divided house that cannot stand.
We are engaged in talking and listening to people and communities across Scotland. We also produce reports and analysis promoting the benefits of cooperation and solidarity between Scotland and the rest of the UK.
Over the last year, the think-tank has focussed on the response to the Coronavirus pandemic and urged greater cooperation between the Scottish Government and UK Government on key issues such as the economic recovery, the vaccine roll out and our testing regime.
We also campaign for a modernised Union which is more responsive to Scotland's needs and delivers the cooperative approach we all require. 
Stay up to date with all of our work by subscribing to our mailing list.
By clicking 'Sign up' you are agreeing to receive updates about Our Scottish Future. For more information about how we process your data take a look at our privacy policy.