Our Scottish Future was set up by the Rt Hon. Gordon Brown to campaign for positive and radical change in Scotland, accelerated by a reformed UK with the values of solidarity, empathy, reciprocity, and co-operation at its heart. 
We reject both 'No Change Unionism' and 'No Compromise Nationalism' as false choices, and want to work with people from all political backgrounds and none across Scotland to achieve the progress we all deserve.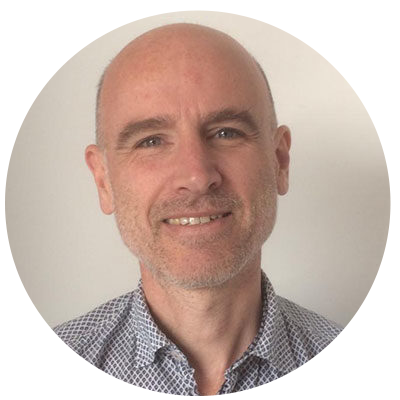 Eddie Barnes, Campaign Director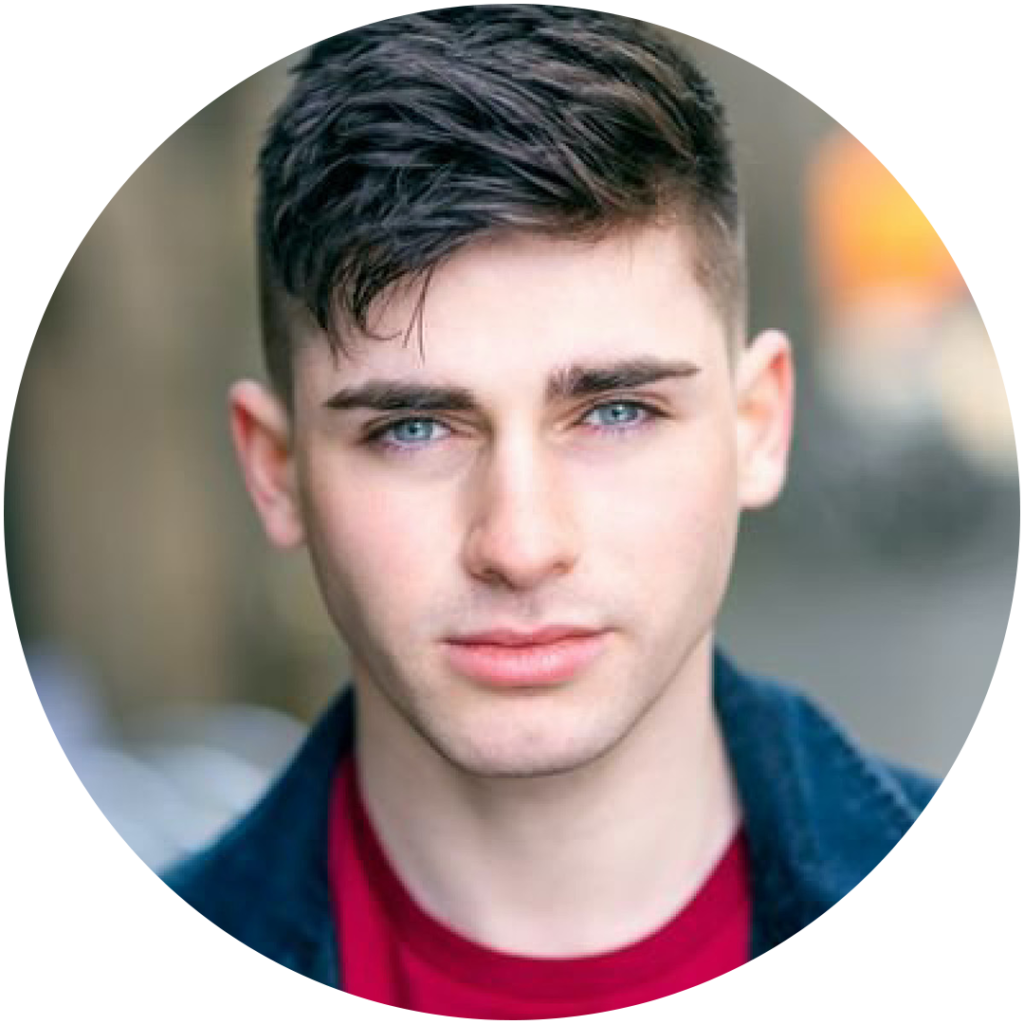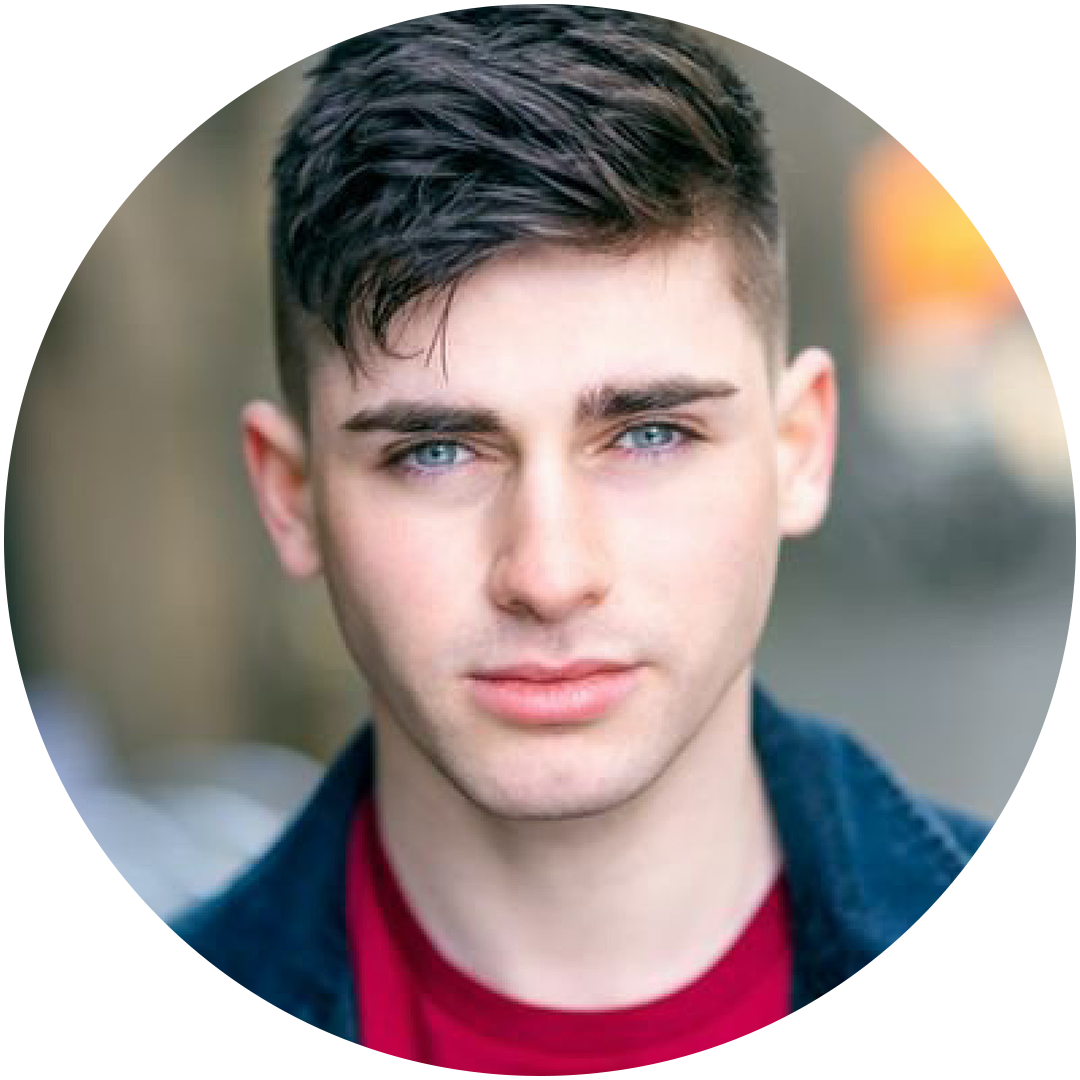 Ross Newton, Engagement and Digital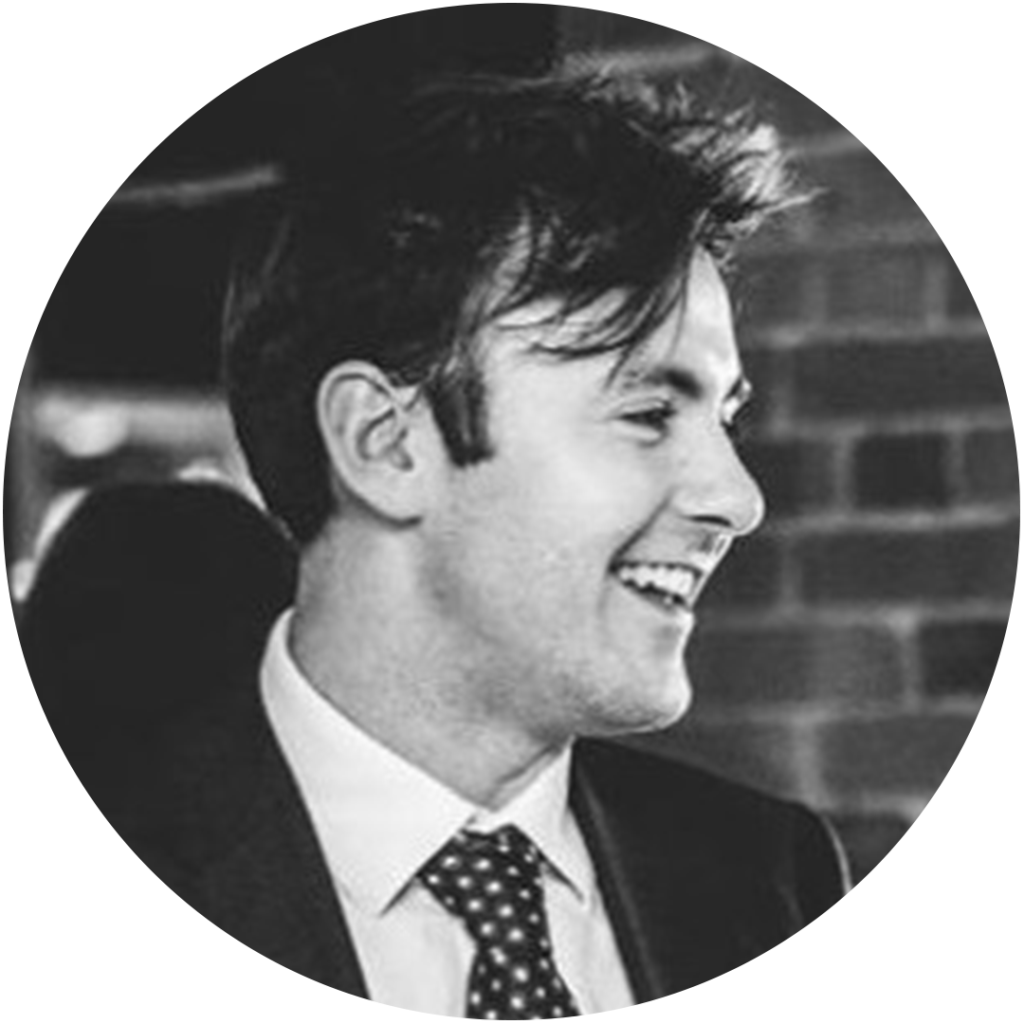 Jamie Gollings, Research Officer
Our Scottish Future is backed by an advisory board who support the team.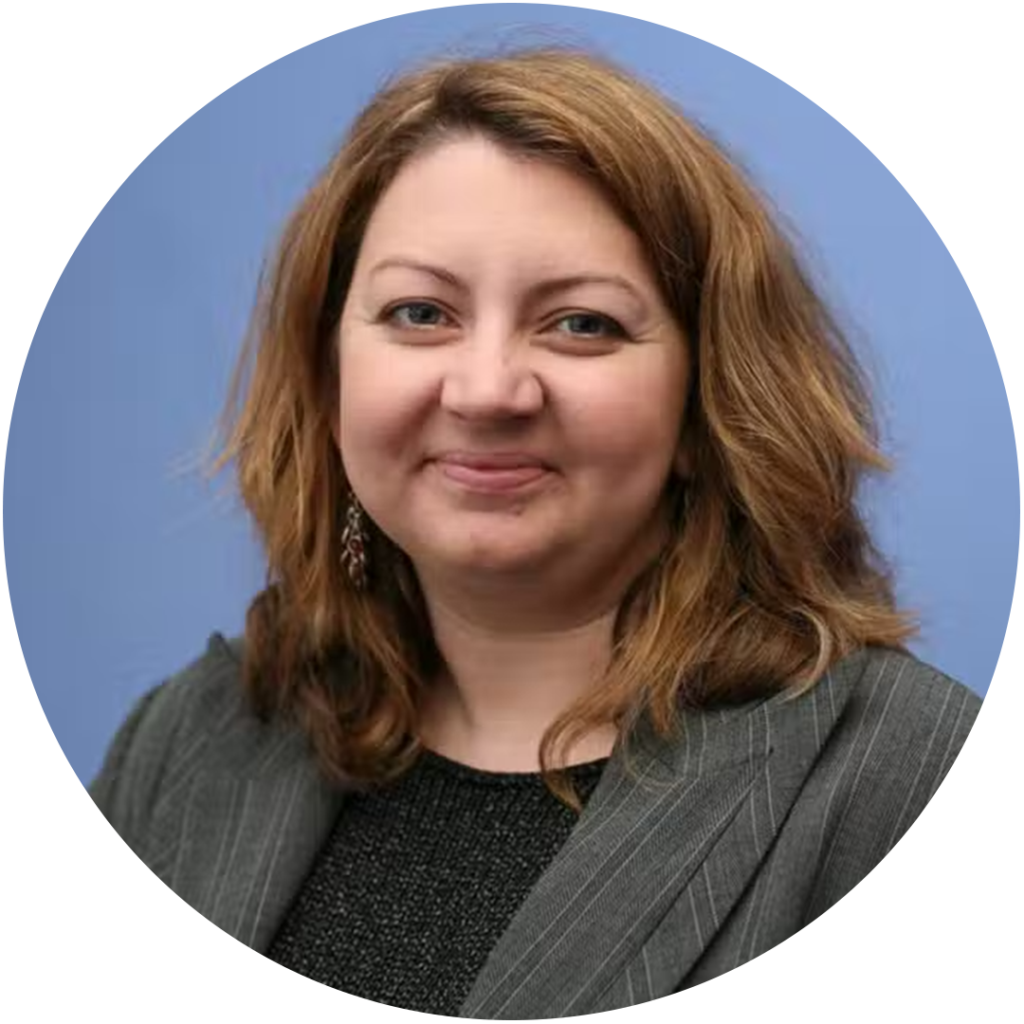 Kirsty is Executive Director of Policy, Advocacy and Campaigns at Save the Children where she leads programmes supporting families across Scotland, Wales, England and Northern Ireland and influences decision makers globally to ensure children everywhere can be healthy, educated and safe. She has spent her whole career campaigning for change, whether organising the 250,000-strong Make Poverty History march in Edinburgh in 2005 or working as a special adviser in Number 10 for Gordon Brown. She is passionate about bringing people together and volunteers as a board member for various initiatives focussed on building unity and winning progress, including Larger Us, the Centre for Countering Digital Hate, the Civic Power Fund and the Holocaust Educational Trust. She is a regular media commentator on policy and politics and the co-author of a recent Fabian Society pamphlet, Counter Culture: How to Resist the Culture Wars and Build 21st Century Solidarity.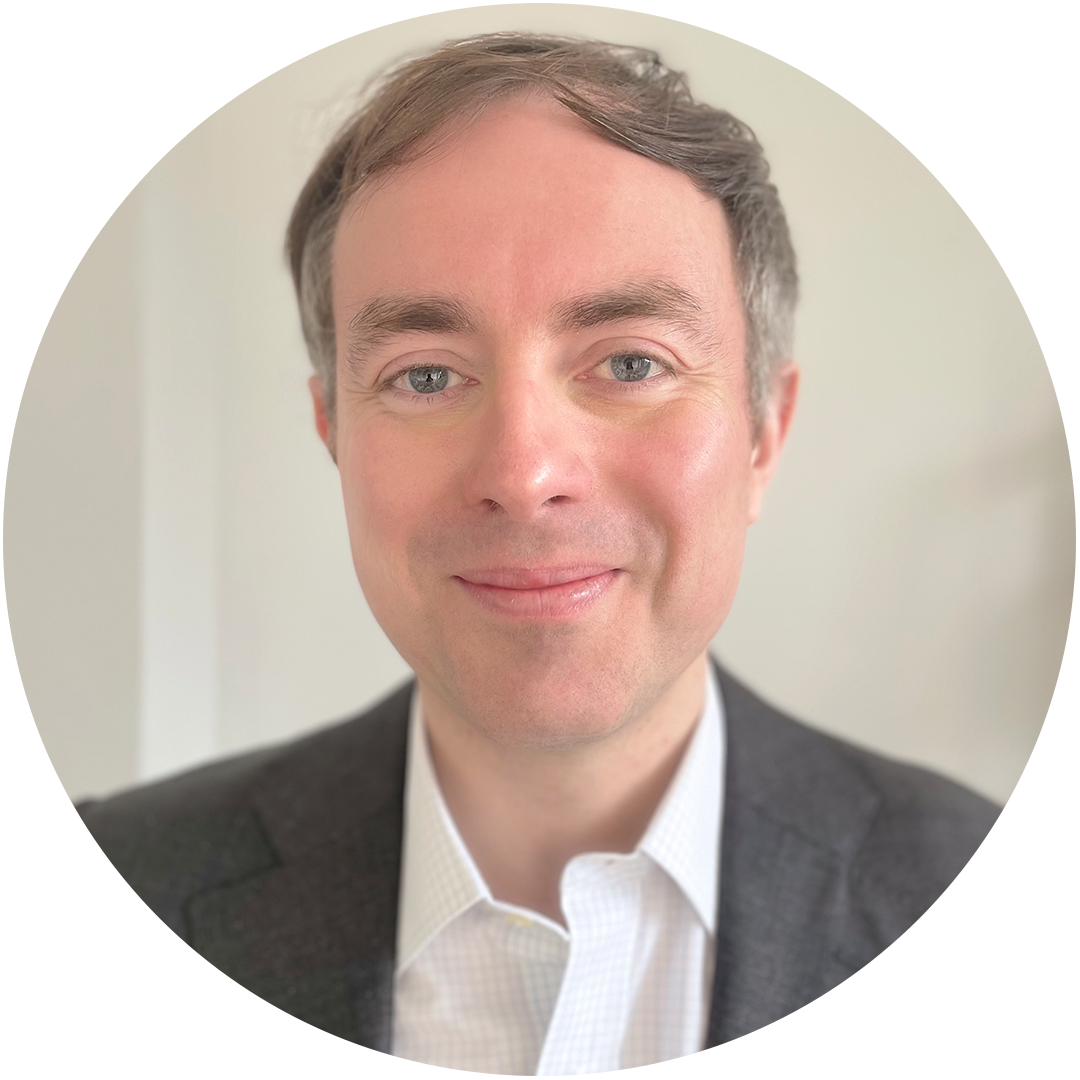 Andrew is an executive at the strategic advisory firm Hakluyt. Born and raised in Lanark, he graduated from Oxford University in law and has worked subsequently as a lawyer and a human rights activist. His work has taken him to the US, where he helped represent prisoners on death row, and to the UN, where he presented a report on the Universal Declaration of Human Rights. He has also stood as a Labour parliamentary candidate in his home seat of Lanark and Hamilton East.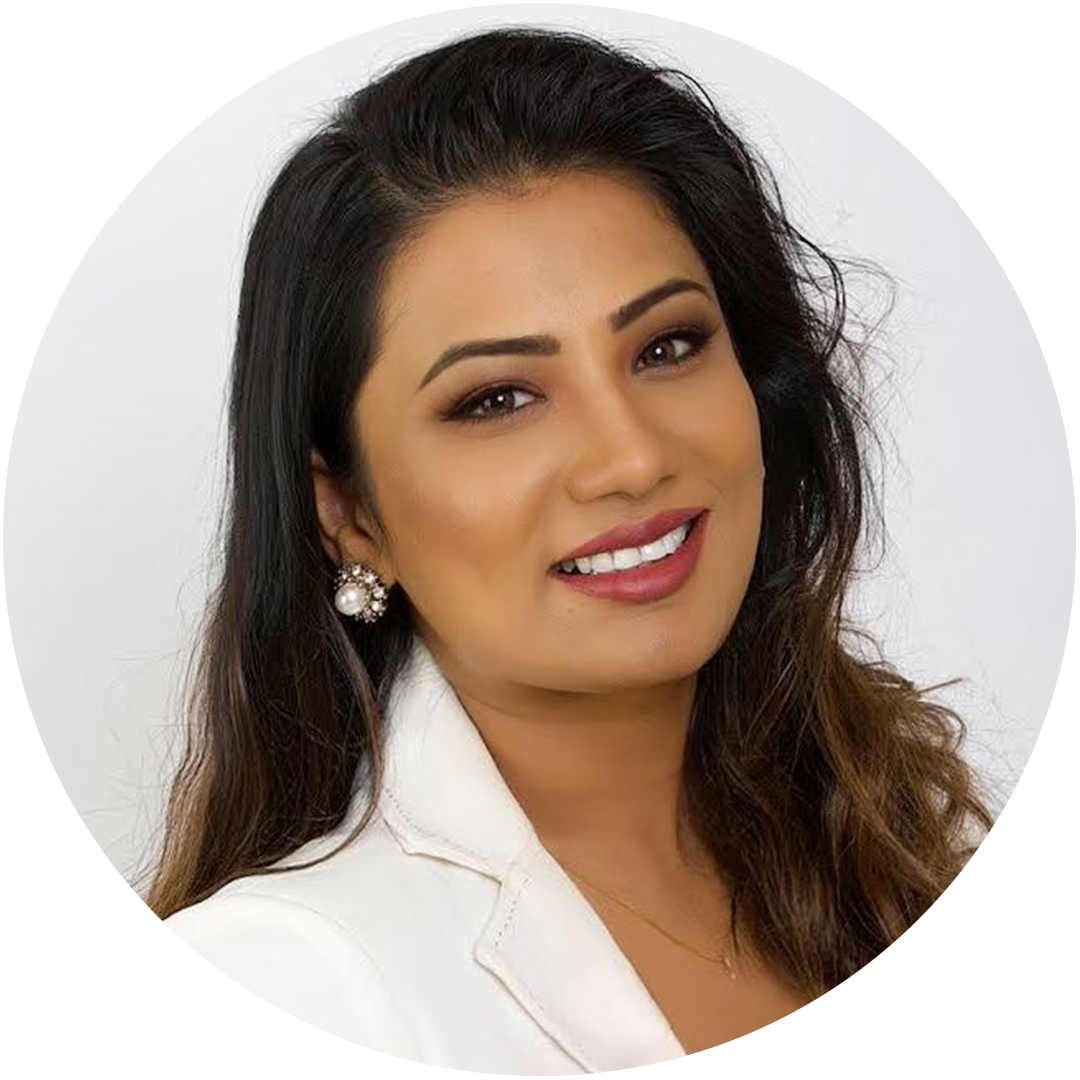 Deena is a politician and entrepreneur who was named one of the '35 under 35' rising political stars of 2020. She is a Labour Councillor for the Hilton/Woodside/Stockethill ward in Aberdeen and was the first woman of colour to be elected to Aberdeen City Council. She has an academic background in global and public health, and has been involved in several health projects globally, including war zone volunteering and humanitarian disaster relief missions in Sri Lanka.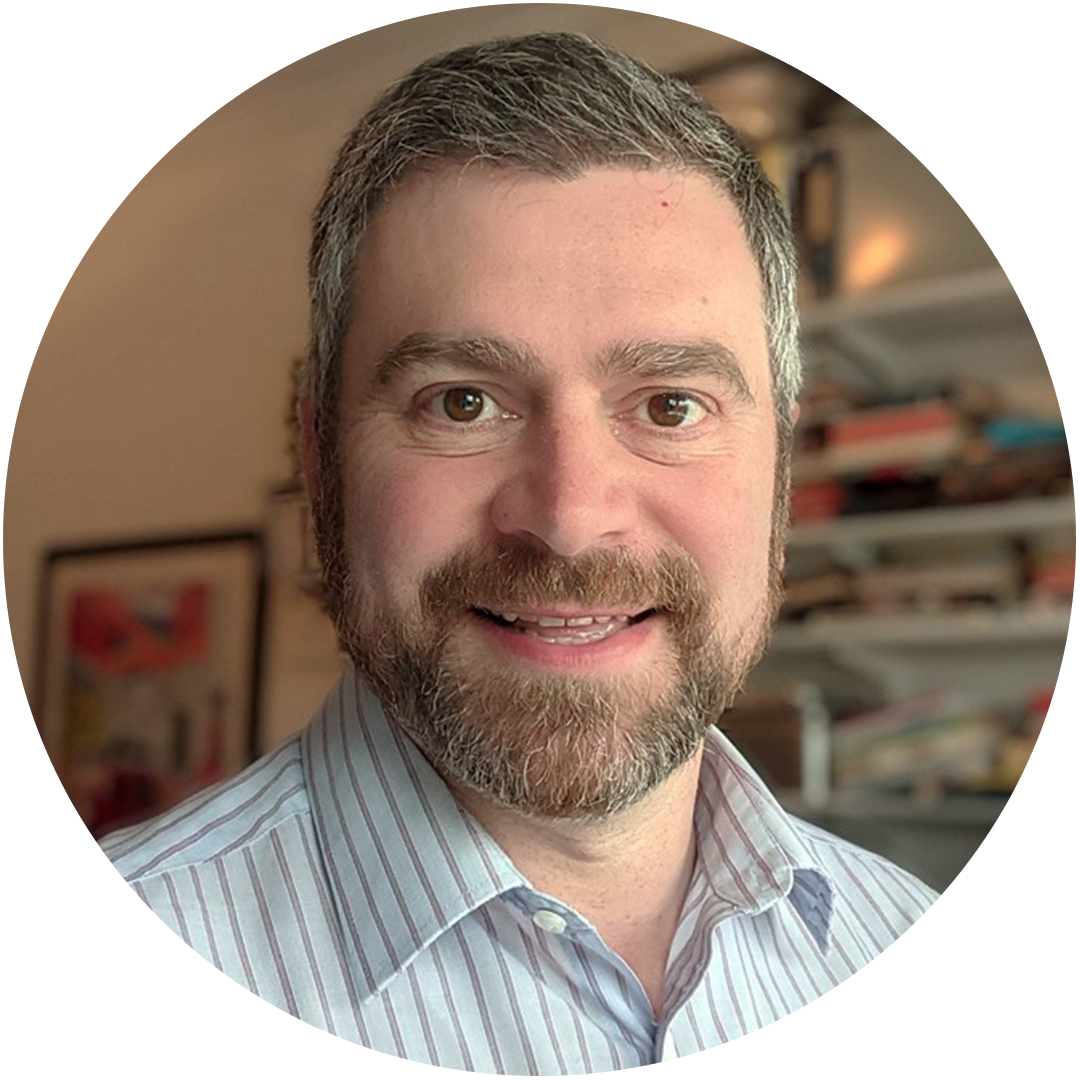 Duncan is Managing Director of CAPDM Limited, an Edinburgh-based elearning company. He has long been active in LGBT politics, having led Scotland's first major Pride event and been a founding director of the Equality Network. He came to party politics late and is a Scottish Labour member who has helped run a number of successful parliamentary election campaigns. Born in Stoke-on-Trent, he moved to Edinburgh at the age of 18 and now lives in the Scottish Borders.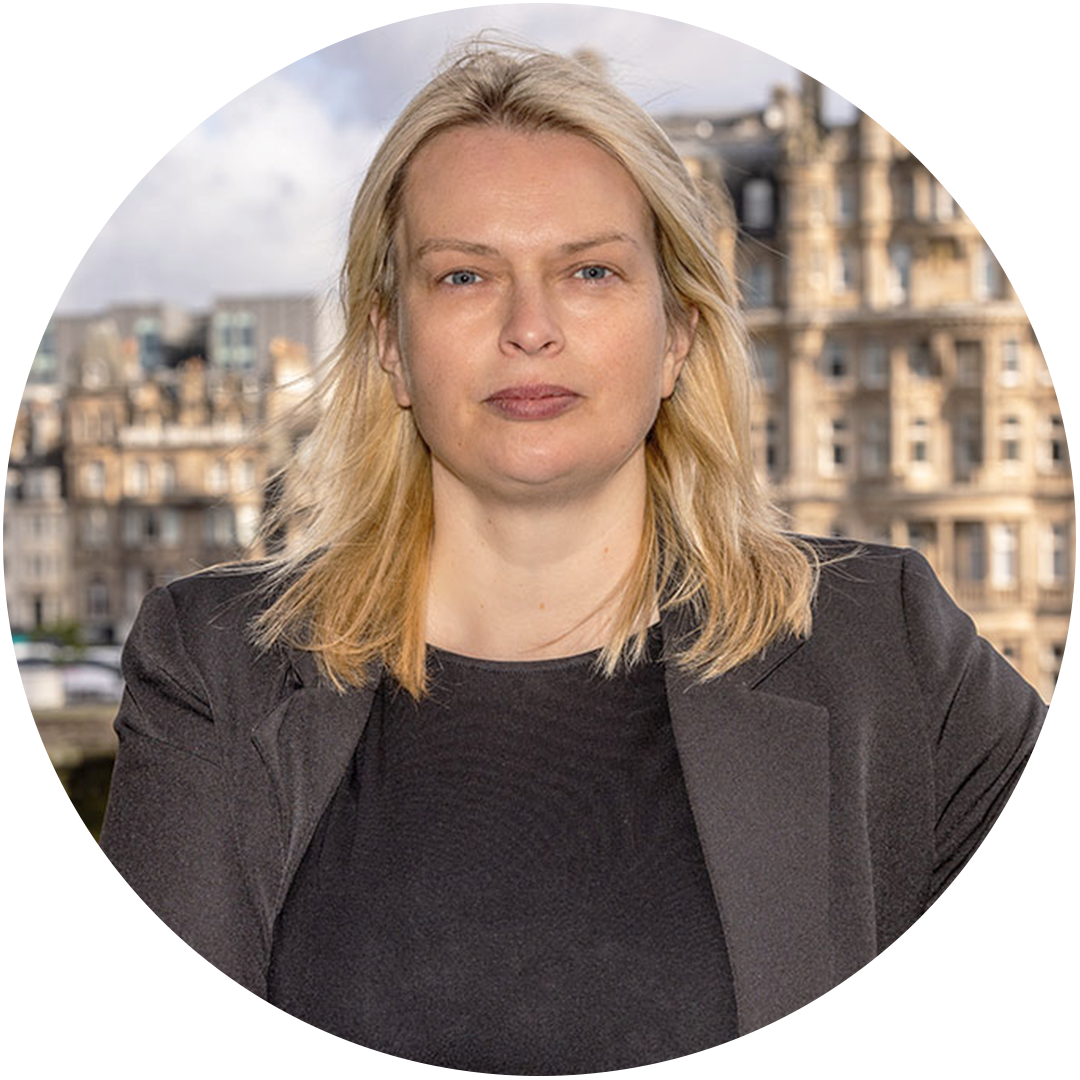 Fiona is a Partner at 56 Degrees North, an independent strategic communications agency based in Edinburgh, the North of England and London. She has led on over 100 political campaigns, including successful cross-party campaigns to secure positive UK Government decisions on a number of national transport projects. Prior to 56, Fiona led on advocacy and campaigns for a business organisation after leaving the Labour party where she was a Senior and Executive Director including a period as General Secretary in Scotland after the Independence Referendum. She comes from Troon, studied at Glasgow University and is married with a young daughter.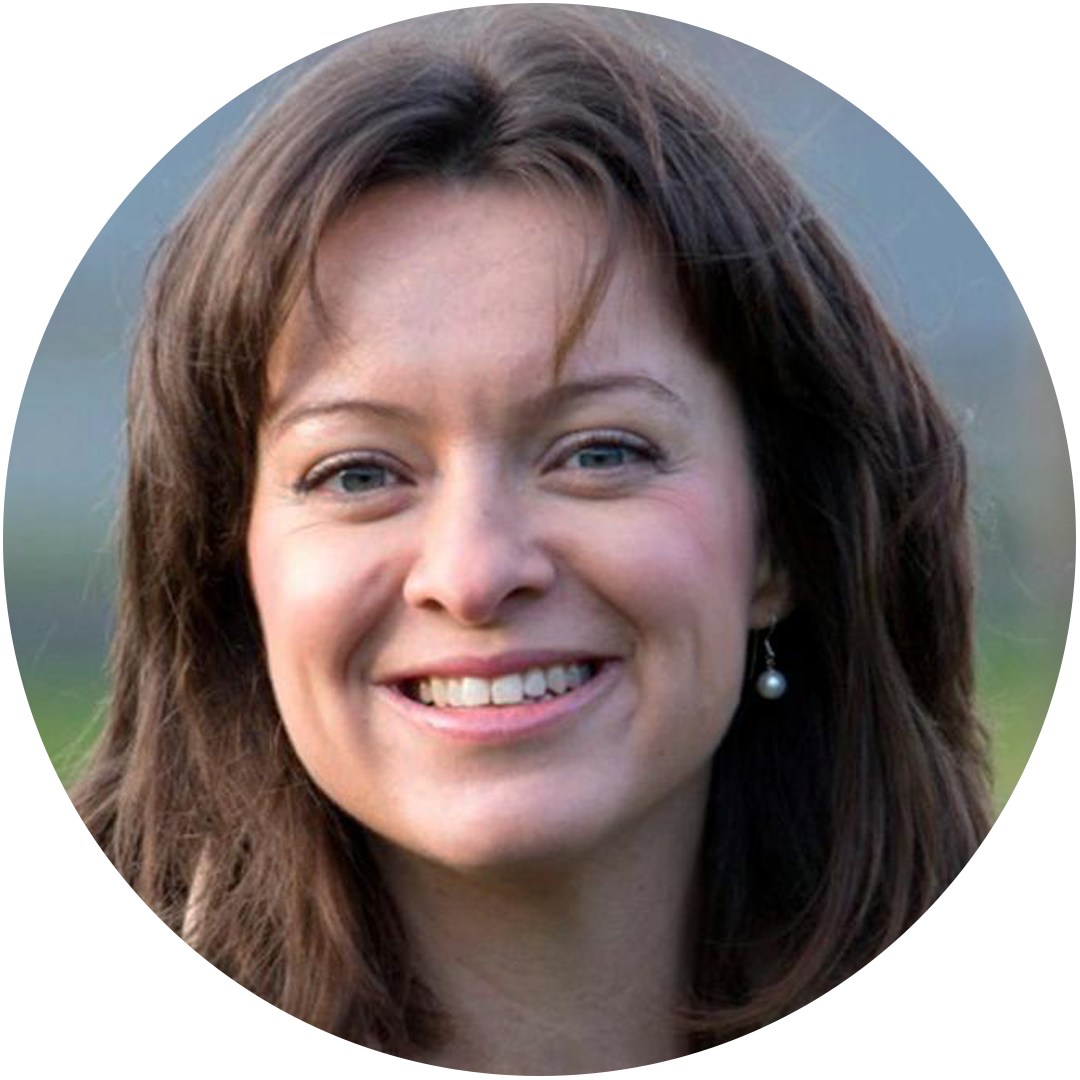 Born and brought up in Dundee, Jenny served as a MSP for the north-east of Scotland between 2011 and 2021 with five years as Convener of the Public Audit committee in Holyrood. She previously worked in public relations, is currently a full time mum and a board member of the Financial Fairness Trust.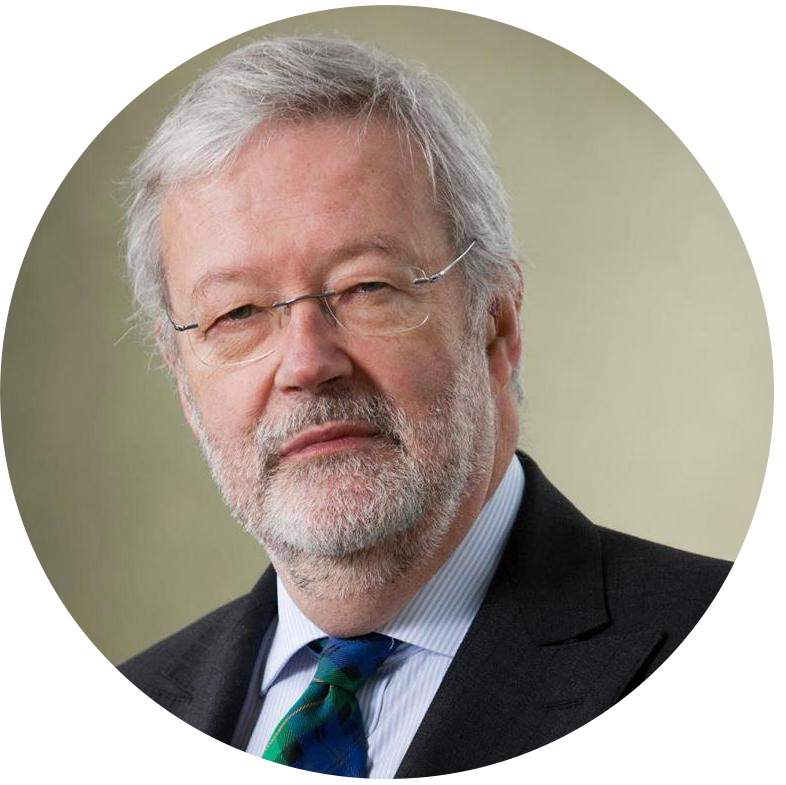 Jim has had a long and distinguished career as one of the country's leading authorities on devolution. He has been head of the Scottish Justice Department, private secretary to two Secretaries of State for Scotland and twice a member of the No 10 Policy Unit. In 2007, he was the UK Government's most senior official advising on devolution and the constitution. He is a visiting professor at Glasgow University and an honorary professor at University of St Andrews. He is also an associate member of Nuffield College, Oxford. He lives in Edinburgh.
Along with his position on the advisory board, Jim is also a non-executive director for Our Scottish Future.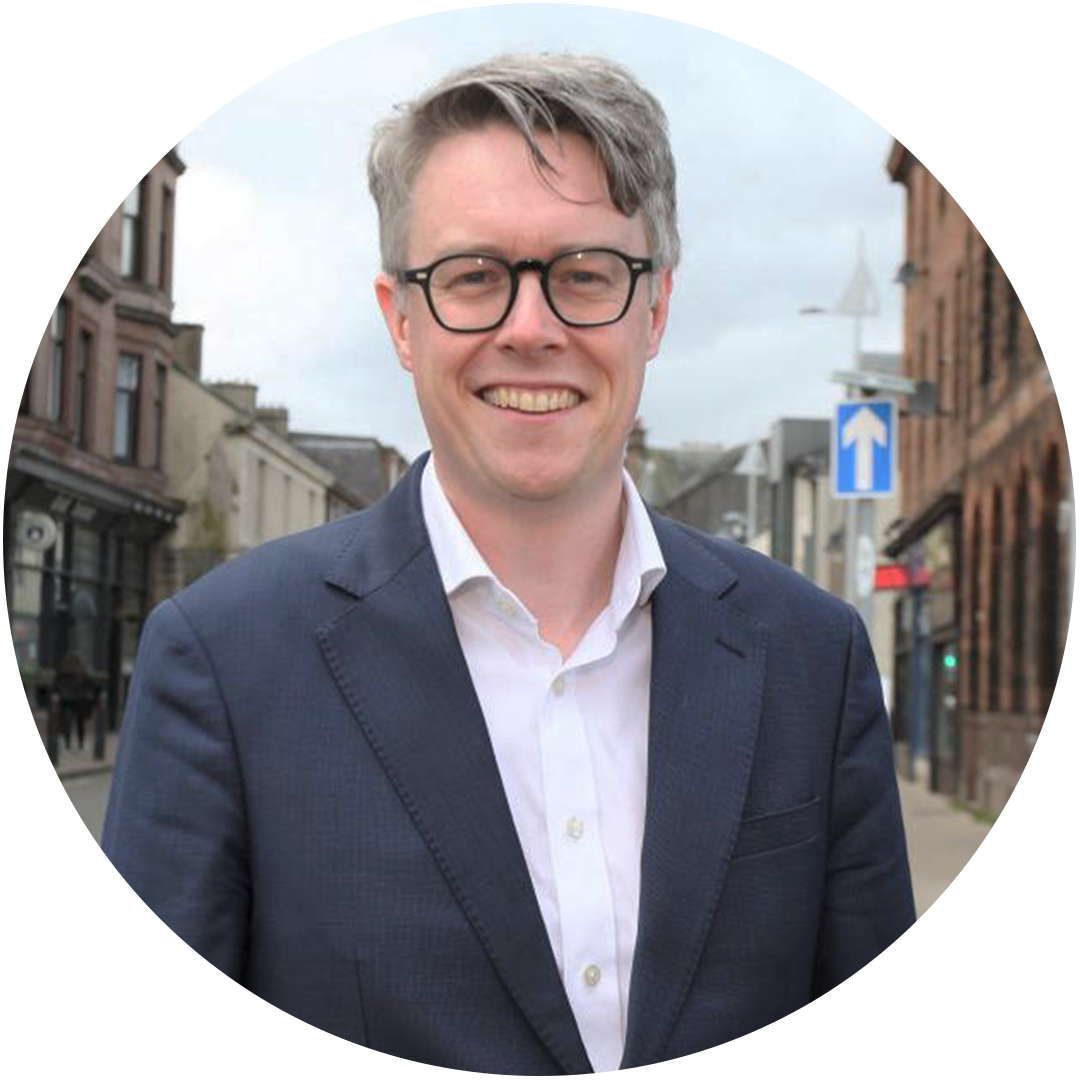 Martin is a Labour councillor in Inverclyde. Born and raised in Greenock, he began work as an advisor to the Equality and Human Rights Commission and as a manager for VSO UK before joining the Labour Party as an advisor to the UK Shadow Cabinet and, latterly political director of the Scottish Labour Party. He holds an MA from the University of Oxford and is a PhD candidate at the University of Edinburgh's Business School. He was elected to Inverclyde Council earlier this year. He lives in Gourock with his partner and an overactive cocker spaniel.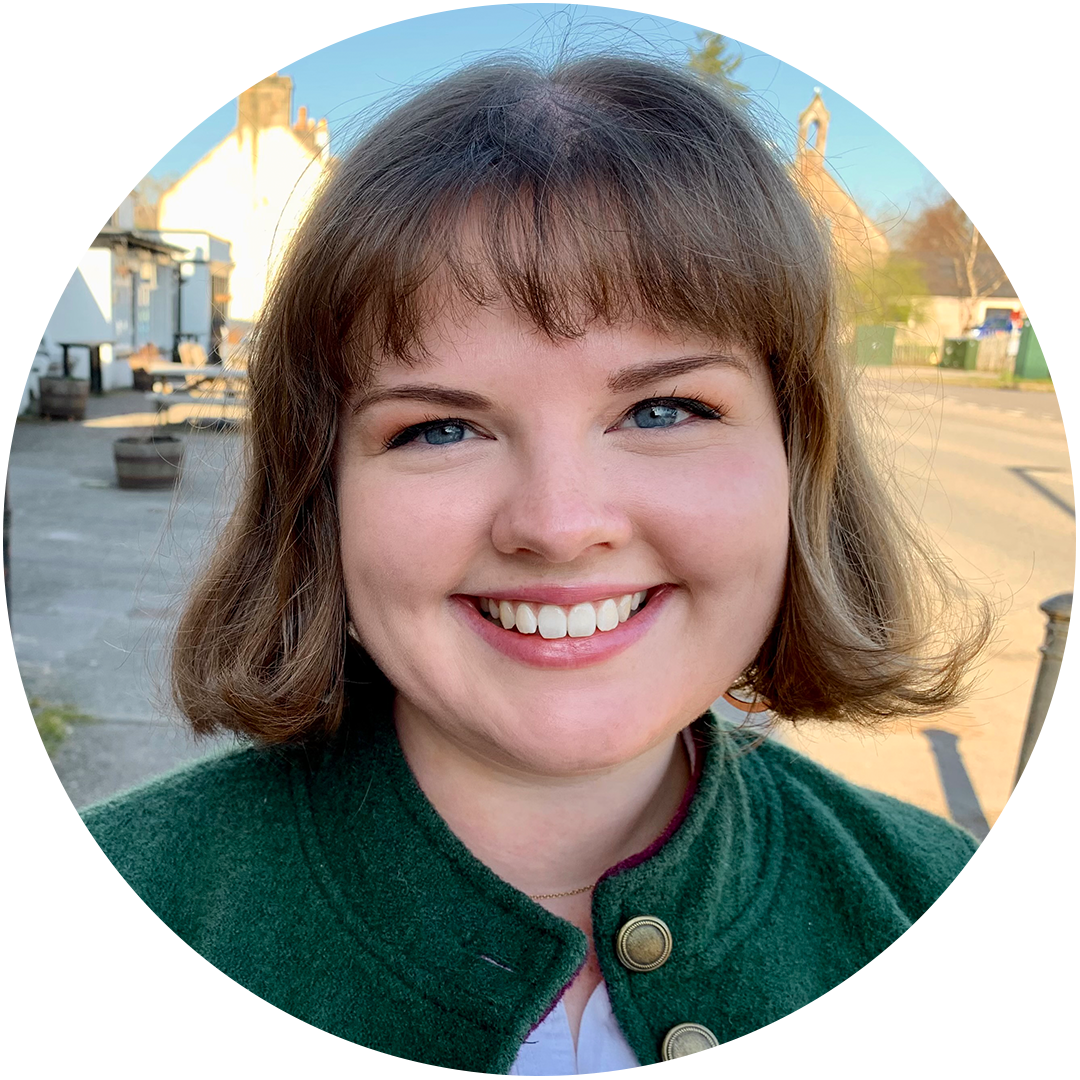 Molly is a Scottish Liberal Democrat councillor, representing Cromarty Firth ward on the Highland Council. She has served as Party Spokesperson for Remote and Rural Communities since 2021, having held the Environment, Climate Change and Land Reform brief from 2020-2021. Prior to entering politics, Molly worked as a communications and government relations advisor. She studied at Harvard University, where she conducted research within the Inequality and Inclusion Cluster at the Weatherhead Center for International Affairs.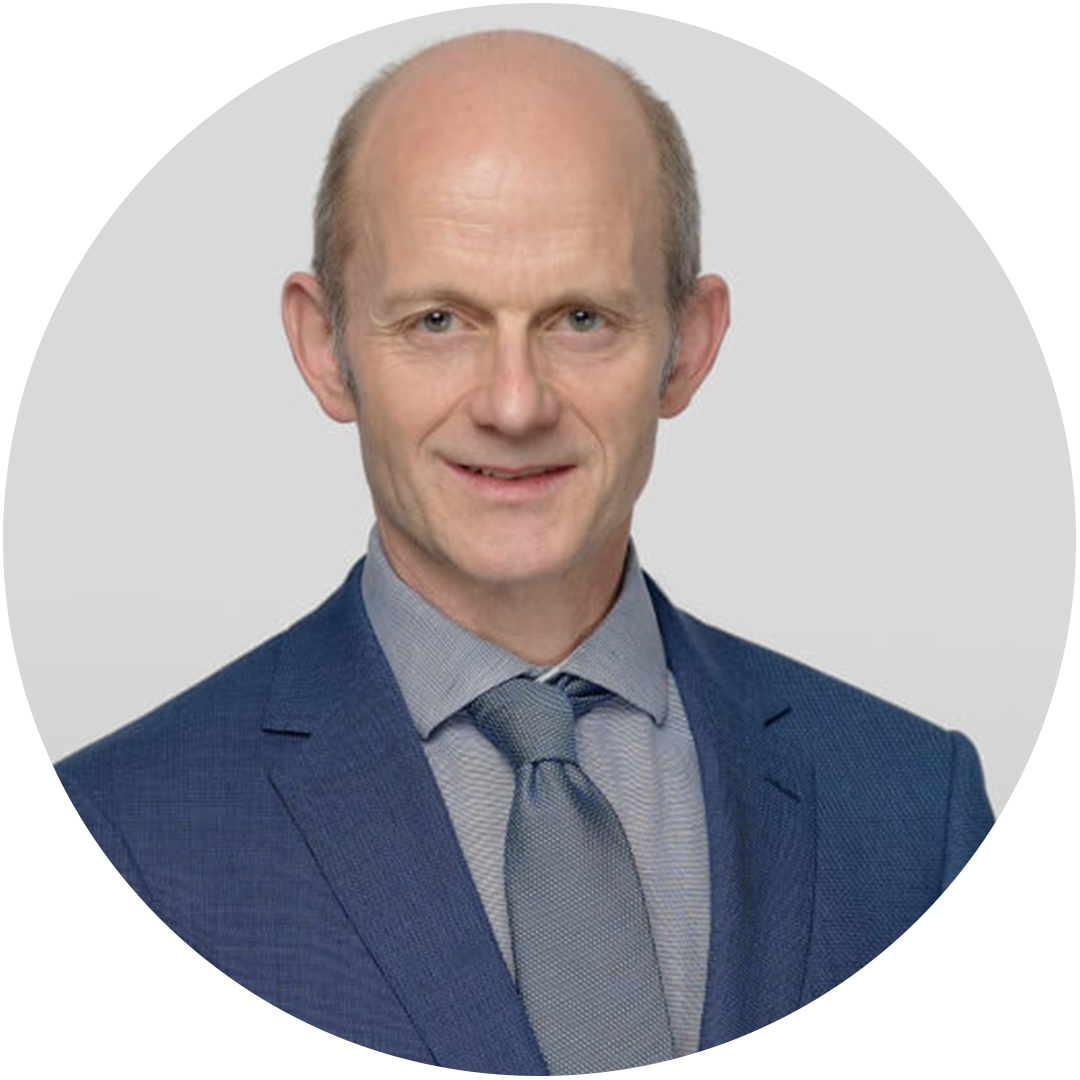 Philip is one of Britain's most experienced former civil servants, most recently serving between 2017 and 2019 as Permanent Secretary to the Department for Exiting the European Union. Prior to that he was director general in the Deputy Prime Minister's Office between 2012 and 2015 before becoming head of UK Governance group in the Cabinet Office, with responsibility for constitutional and devolution issues. He lives in East Lothian.
Along with his position on the advisory board, Phillip is also a non-executive director for Our Scottish Future.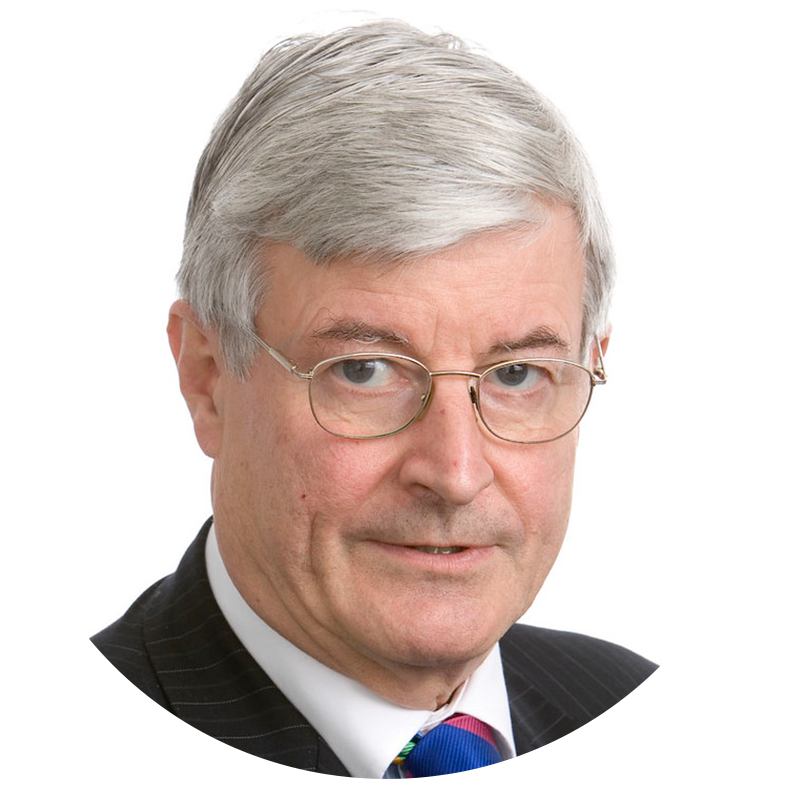 Robin is the former leader of the Scottish Green Party and was the first ever elected Green politician in the United Kingdom, when he became an MSP in 1999. Born in Thurso, Caithness, he worked for most of his career as a teacher, first in Kenya and then in Edinburgh. He stood down from the Scottish Parliament in 2011, after 12 years as an MSP, and became chairman of the Scottish Wildlife Trust.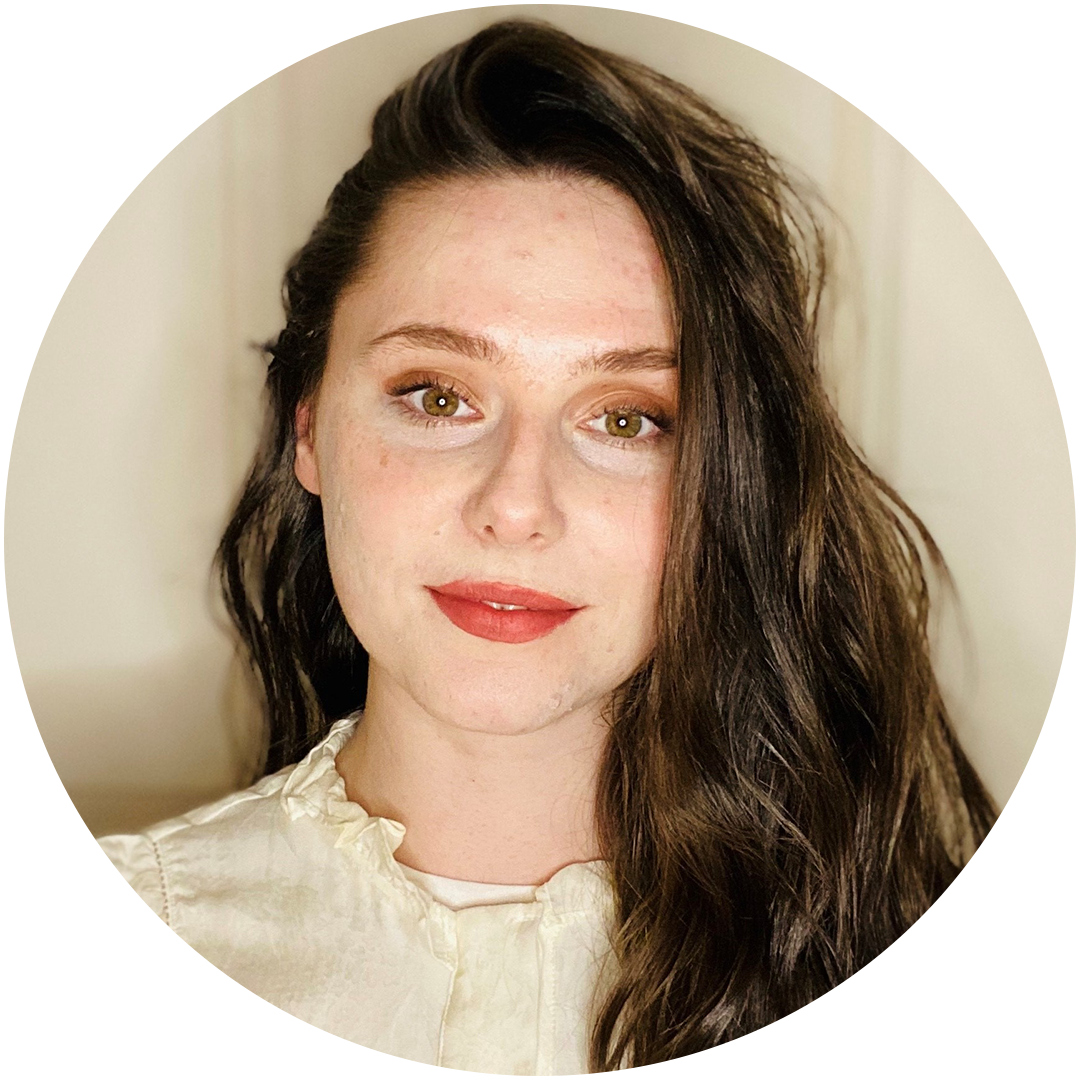 Suzi is a Policy and Advocacy advisor at Save the Children. Prior to that she as a campaigns officer at Poverty Alliance Scotland and a community organiser for the Scottish Labour Party. She lives in Hamilton.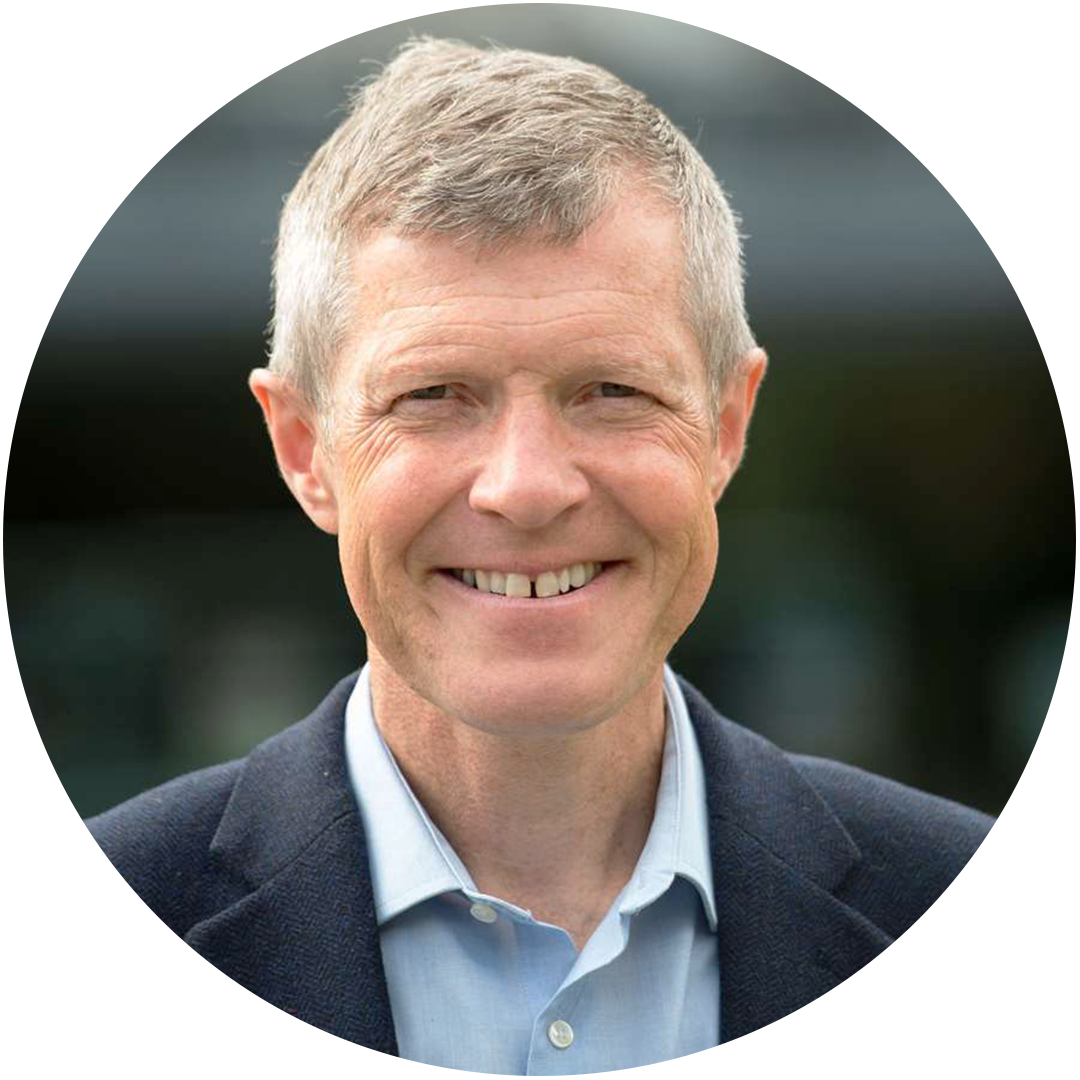 Willie is the former leader of the Scottish Liberal Democrats and the current member of the Scottish Parliament for North East Fife. He was born and brought up in Fife before first winning elected office as the MP for Dunfermline and West Fife in 2006. He then won a list seat for the Liberal Democrats at Holyrood and became leader of the party in 2011. He was leader for a decade until 2021. He lives in Kelty, Fife, with his wife Janet and their two sons. He is a keen runner and a member of Dunfermline's PH Racing Club.
We campaign for a better Scotland in a changed Britain.
We believe that the best way to do this is by talking to and listening to people – whether or not they agree with us. We also produce reports and research on how better co-operation can improve life in Scotland, and polling on what the Scottish public think.
We are looking to hire a policy researcher who can work on a range of short- and medium-duration projects in our focus areas of the Scottish Economy, Climate Change, Poverty, Education, and Healthcare – highlighting in particular the value that enhanced co-operation between the Scottish and UK governments could bring to the Scottish people. 
Stay up to date with all of our work by subscribing to our mailing list.
By clicking 'Sign up' you are agreeing to receive updates about Our Scottish Future. For more information about how we process your data take a look at our privacy policy.