Our Scottish Future's network of young people who have the potential, commitment and desire to build a better Britain.
We are looking for young people who want to be the next generation of change makers to join the Scottish Future Network.
Members will have the opportunity to attend regular events with leading figures from politics, policy, communication and the third sector to learn and improve their skills and to meet other likeminded people.
If you would like to join the Scottish Future Network, please 
email us
 with your name, a paragraph about yourself and your age. No previous experience in politics is required!
And if you know a young person who could benefit from joining the Scottish Future Network, please share this with them and encourage them to get in touch.
We're planning our next events – check back soon for more details!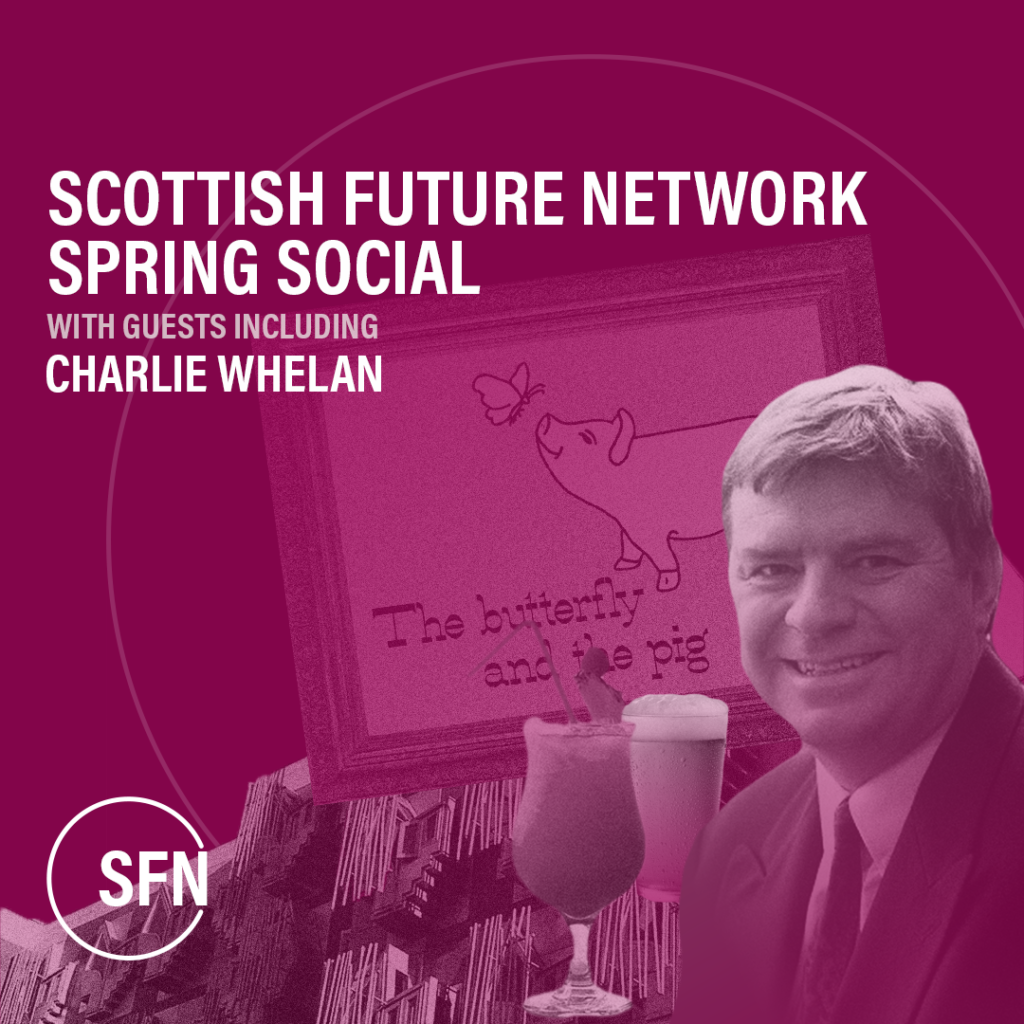 Join us and special guests including Charlie Whelan at 7pm on Thursday 16 March at the Butterfly and the Pig, Glasgow.
Email ross@ourscottishfuture.org for more details and to secure your place.
Matt Forde and Ayesha Hazarika, Edinburgh
Last night, we brought together young people from across Scotland to talk about the positive ways we can make Scotland and the UK a better place

We can do great things together

Here's their take 👇🏼 pic.twitter.com/e8JVP4I3KA

— Our Scottish Future (@scottish_future) June 14, 2022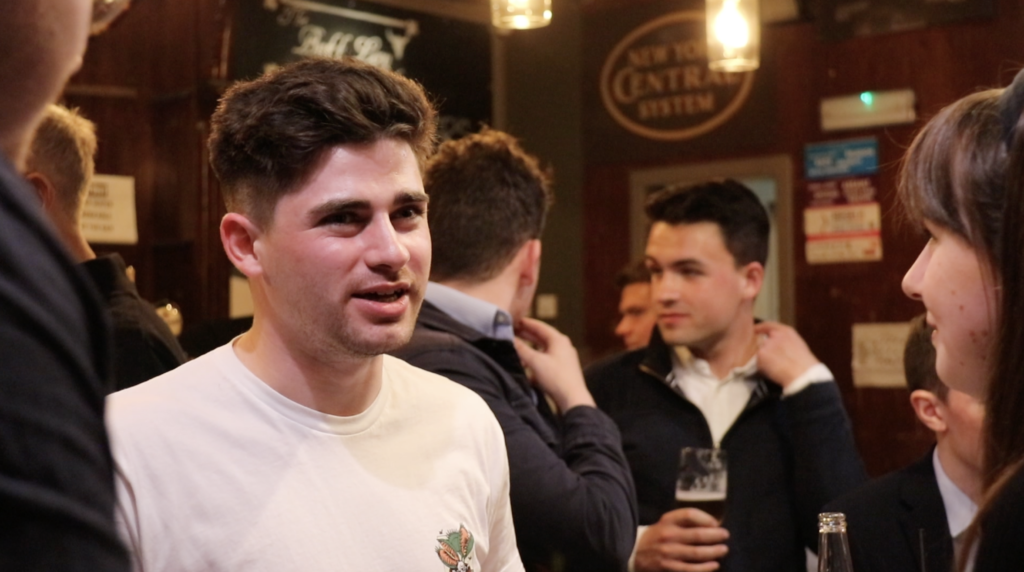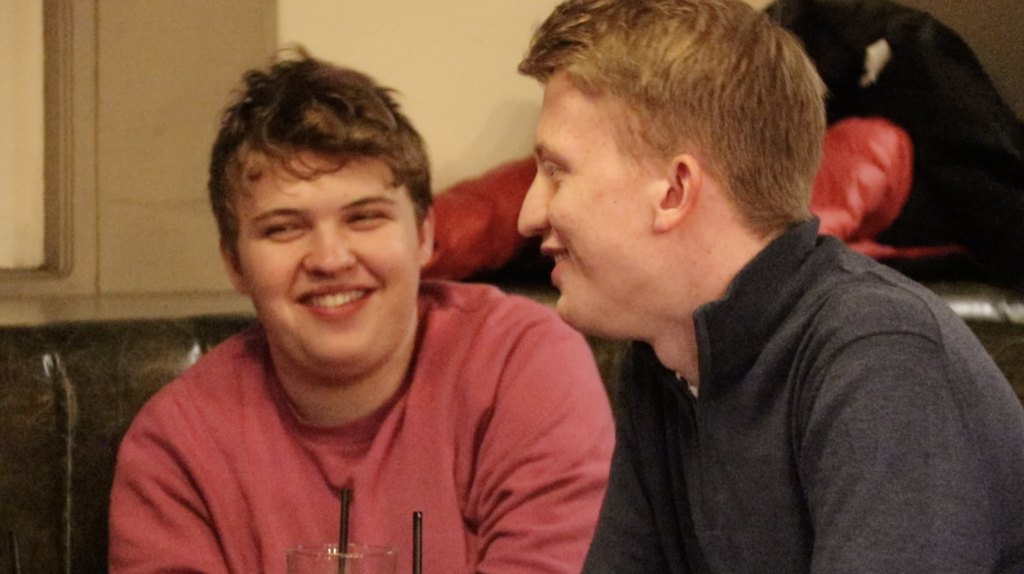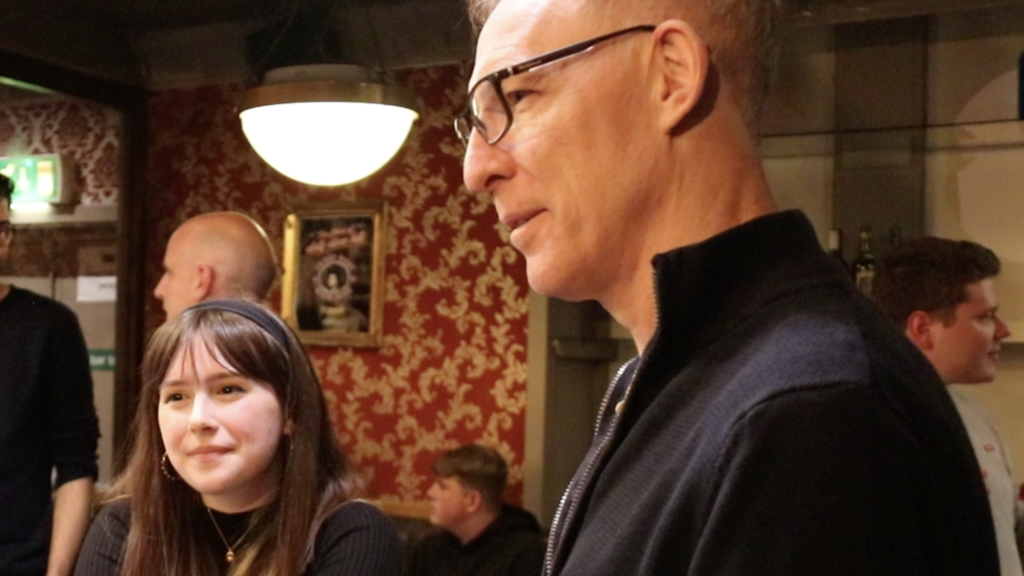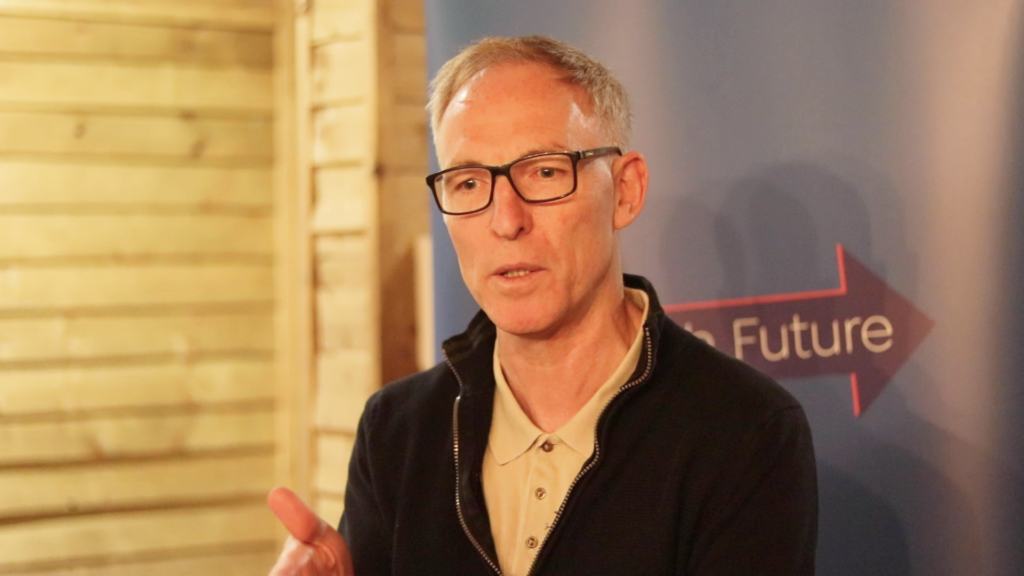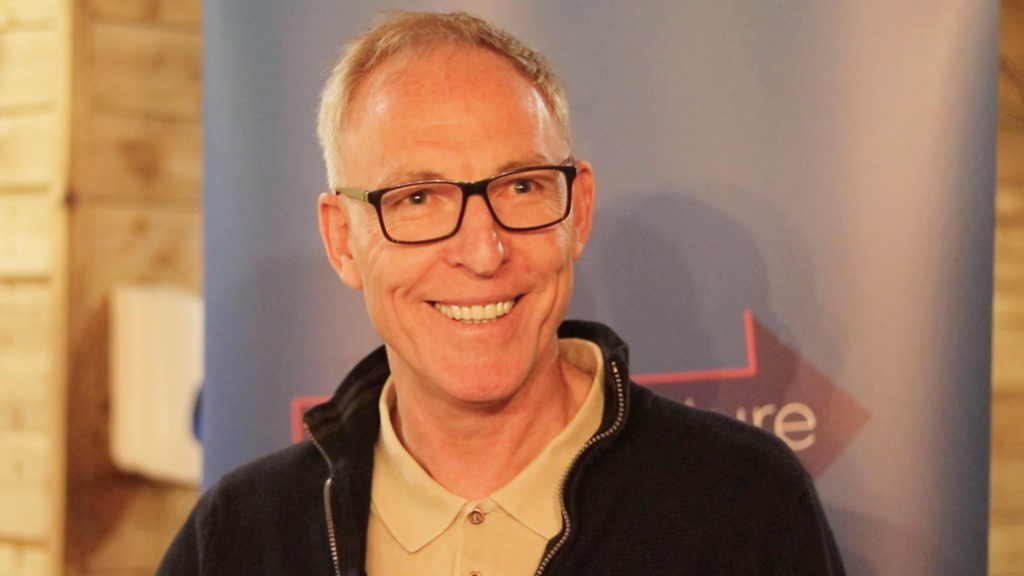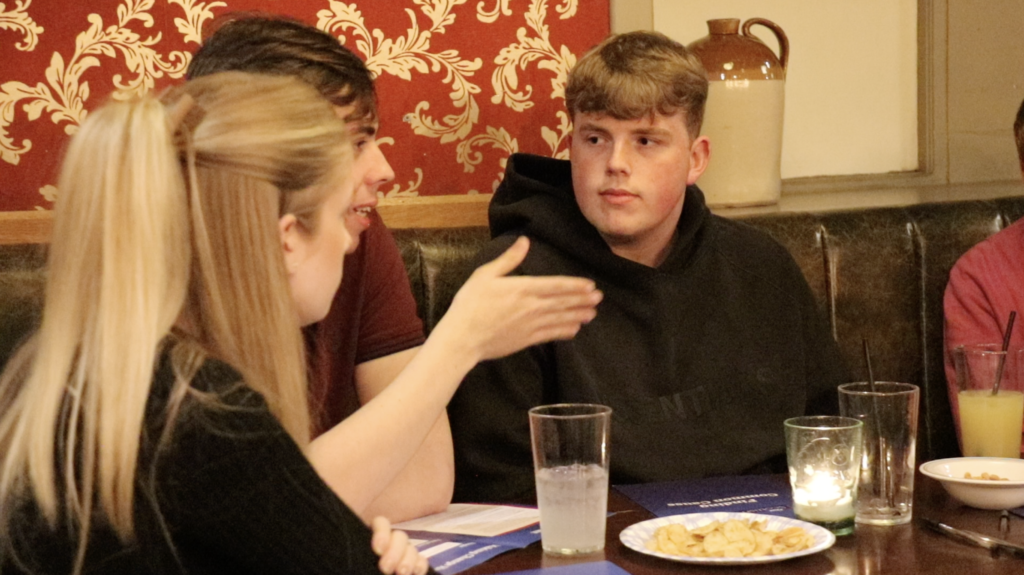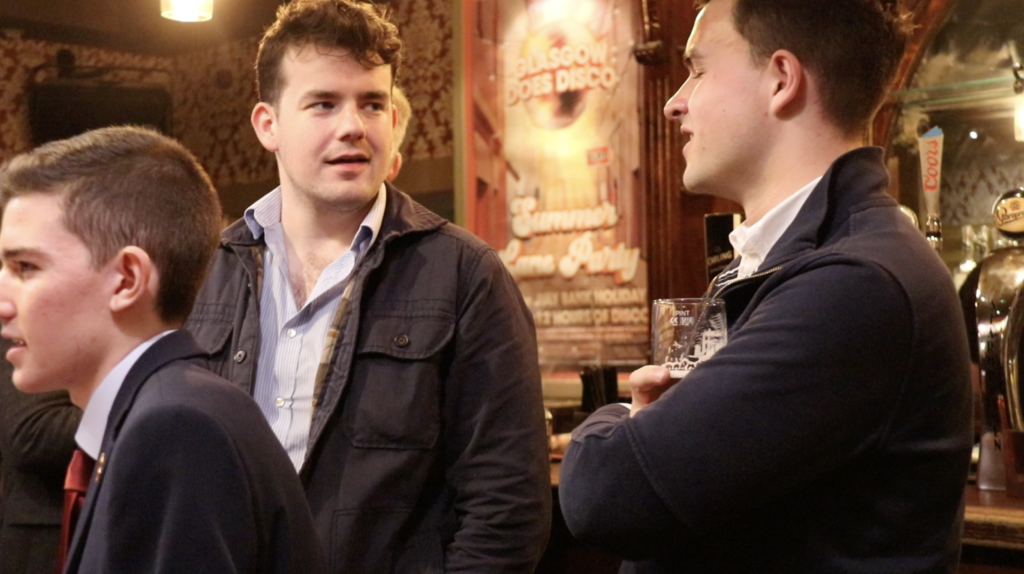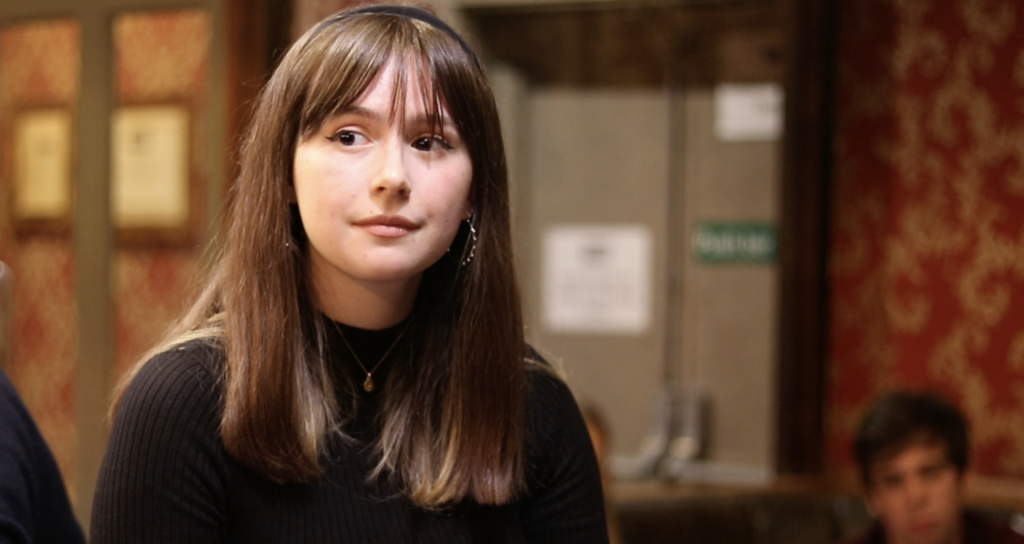 Want to hear more about Scottish Future Network? Sign up now to receive emails about upcoming events and ways to get involved.
By clicking 'Sign up' you are agreeing to receive updates about Our Scottish Future. For more information about how we process your data take a look at our privacy policy.