Patrick Harvie's plan to boost heat pump use is right – but the SNP-Green government is failing to deliver because of bad policy implementation, writes Dr Peter Wood.
Scotland's actions on climate change have been in the news again this week, with the government accused of plotting to ban people from selling their homes until they buy a heat pump. Arguments that it is too expensive to reduce fossil fuel use have been set against a backdrop of Mediterranean islands on fire. So let's examine the heat pump issue; is it eco-authoritarianism, a hand-fan in a hurricane, or an opportunity to fix problems that we've been ignoring for a decade?   
To start with, poor Patrick Harvie didn't aim to spend the week talking about heat pumps. The furore comes from the launch of a consultation on improving 'Energy Performance Certificates' or 'EPCs'. These technical sounding documents have over time become the pivot around which whole swathes of the housing market spins: the Scottish government already requires an up-to-date EPC certificate to sell a home, many banks reward a high rating with lower mortgage rates, and buyers are increasingly willing to pay for it. EPC bands are a key indicator in our journey to Net Zero, working as a way of understanding how improved our housing stock is. The only problem is that they aren't really designed to do all of this.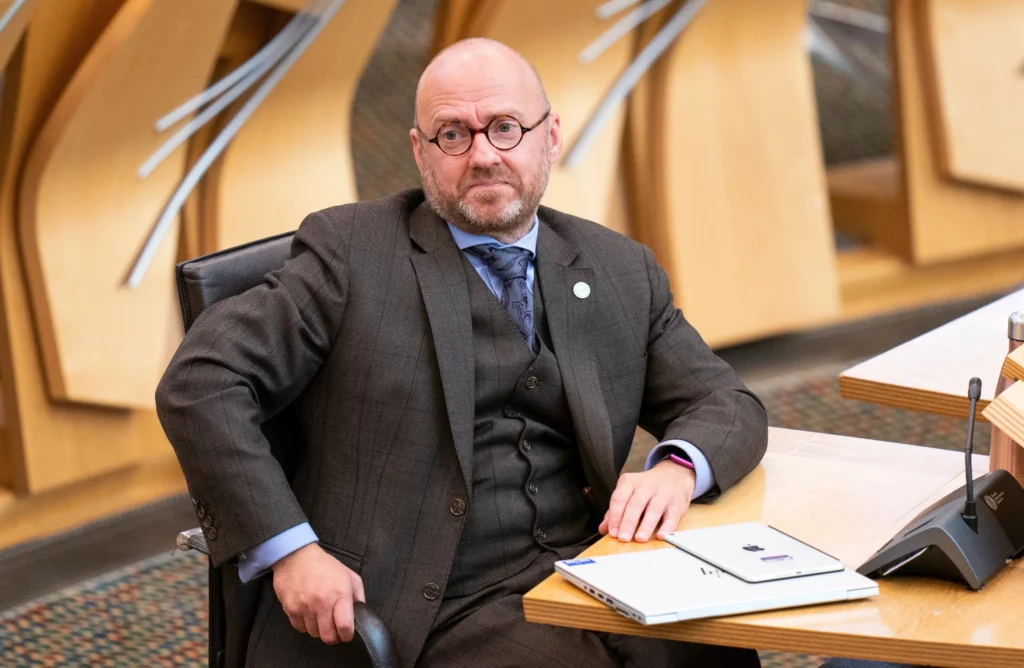 EPCs were first launched in England and Wales in 2007, under Prime Minister Gordon Brown, then rolled out in Scotland and Northern Ireland over 2008. Although remaining voluntary in England, EPCs have become a mandatory part of the Scottish housing market and homebuyer's pack, stored on this open database. The problem is, EPCs were not designed around climate change, they were designed to address fuel poverty. They worked pretty well for improving insulation and targeting benefits to help pay the cost of heating a home. But the methodology and context is increasingly out of date – that's where heat pumps come back in.
Running heat pumps on renewable electricity is currently the mainstream, energy efficient, way to heat a home and meet Net Zero. However, the green levies that pay to accelerate the construction of wind, solar and tidal farms have historically been charged on electricity but not on gas, which increases the cost of running a heat pump by almost a quarter (23%). The artificially inflated cost means that the climate benefits don't really fit EPCs' fuel poverty focus. So the Scottish Government is running a consultation on how to update the Scottish devolved version of the final certificate, collaborating on an update of the underlying 'SAP methodology' led by the UK government.
Efforts to increase take up of heat pumps and change the EPC methodology are to be welcomed. There is huge potential in this technology:
Research published by the University of Edinburgh's 'Edinburgh Climate Change Institute' has found that heat pumps are a mature technology, widely used across countries colder and warmer than Scotland. The problem in Scotland is about implementation.
The independent Climate Change Committee (CCC), responsible for reporting on our progress towards the United Nations' climate goals, has advised that it is 'not clear' whether the Scottish Government's policies will create the necessary supply chain to install them in the required numbers. They find that Holyrood has 'committed public funding of £1.8 billion for heat and energy efficiency projects to 2026' but that the estimated investment required is '£3.3 billion'. Overall, 'The Scottish Government has ambitions to decarbonise buildings faster than the UK as a whole but does not have sufficient policies in place to deliver on these ambitions.'
When government targets run ahead of reality it has real costs for ordinary people. The UK-wide cost of heat pumps went down by over 5% in 2022, but only after labour costs increased by almost 15% in 2020 and another 20% in 2021. In Scotland, the creation of a 'skilled workforce' is another area where the CCC finds Holyrood's policy 'not clear', but the Bute House follow up has been to cut funding to universities and colleges by another £46 million. Outside the classroom and back in local communities, according to the Edinburgh Climate Change Institute, 'appropriate design and installation are the most important considerations to ensuring heat pumps perform well in Scotland', which could allow many homes to fit smaller heat pumps than currently on offer in the UK market. Tenements in particular require new policy solutions, with potential for the residents of a block to benefit from cooperation. So whilst Holyrood on the one hand requires every local authority to produce a Local Heat and Energy Efficiency Strategy and Delivery Plan by the end of 2023, it has cut funding for public services, by more than in England and Wales, and the cuts have been particularly felt by unprotected local government services. Local government has ever fewer trained staff or facilities through which to help people get the right pump, in the right place, for the right price.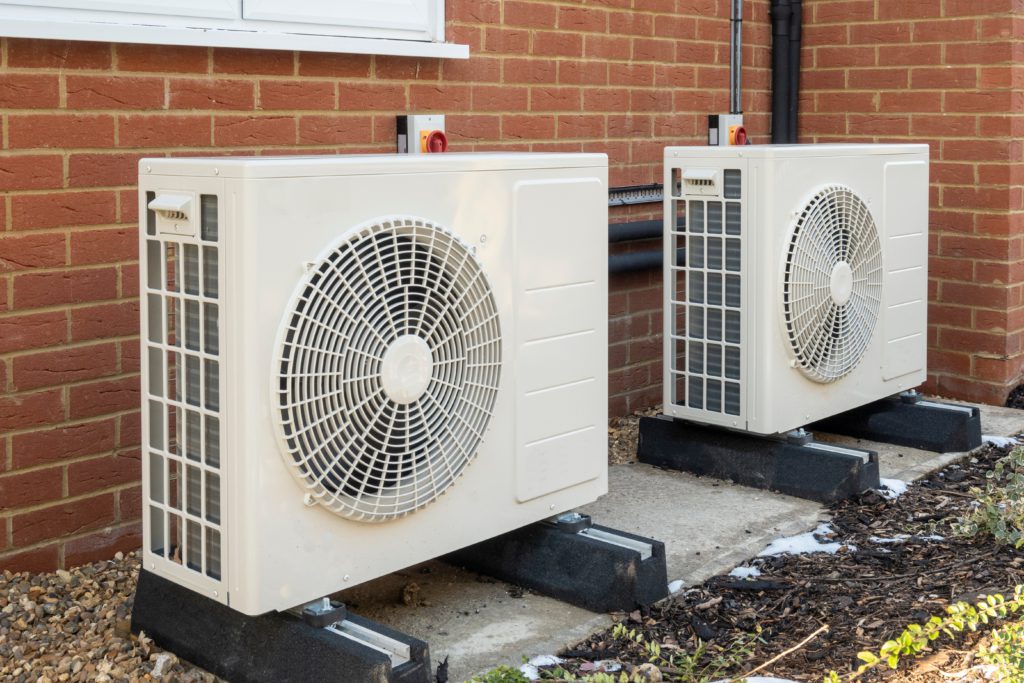 Overall, heat pumps are a tried and tested technology for warming homes, and Scotland needs more of them. Rather than scare stories about ripping out gas boilers, newspapers need to turn their fire against the policies that prevent people from taking up the benefits of new technology, and tying them into needlessly high costs. That means requiring our governments to collaborate to swap green levies from electricity to gas, update the EPC and SAP systems to make them fit for purpose, and to continue investing in renewable energy. In Scotland, Net Zero needs fewer unachievable targets, with more greater focus on funding that improves lives and brings down costs.   
The heat pump opportunity isn't just about saving the planet, or preventing the highlands from going up in smoke. It is about creating an education system that helps students and career changers move into skilled, well-paid jobs. It means more devolution of funding to local authorities, to support new ways of bringing communities together to improve their shared situation. It means giving homeowners and renters the support they need to drive up standards and cut out the cowboys. Our goal can be for new technology to ensure that every home and every family has somewhere warm and dry to live. 
Our Scottish Future believes that Scotland and the UK work better when we work together.
The Holyrood consultation on improving EPCs is running until October 10th, with more information here. If you would like to hear more from our Environmental Commission's working group on Net Zero, please sign up for our newsletter.